Acme Insight is comprehensive software,
specifically made for the Retailers, Wholesalers and Distributors.
by considering all the complexities of their business.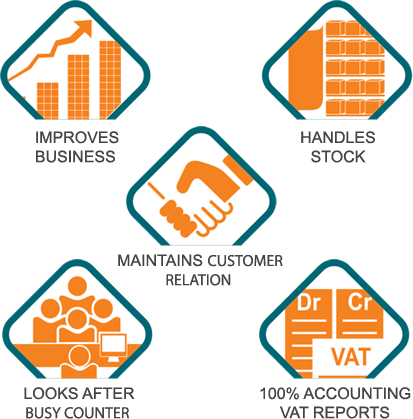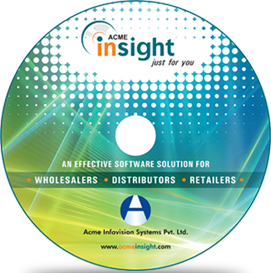 Acme-Insight supports in managing the busy counters efficiently.
Acme Insight proves to be an effective tool for managing your Sales, sales returns, stock maintenance, batches and expiry, evaluating various type, generating purchase orders and even financial accounting and VAT reports.
Acme- Insight, not only takes care of your day-to-day tasks; but also you can mould the software as per your needs.
This enables you to have hundreds of settings and extended forms. Varied types of useful reports and customer relationship management module to help to lead your business towards profitability and success.