Customer Meets for GST Update
The Goods and service Tax or GST is scheduled to be launched on the 1st of July 2017 and it is set to revolutionize the way we do our taxes. Goods and services Tax (GST) is an indirect tax throughout India to replace taxes levied by the Central and State governments.
To understand this, we need to understand the concepts under this definition. For this we need to be clear with how GST is different than the earlier multiple taxation system. Hence to make the GST system more transparent, systematic and streamlined we cordially invite you for the customer meet for GST upgrade arranged at 16 multiple locations in Maharashtra. All the customers are requested to attain nearest venue of customer meet for GST upgrade with your Accountant/ Operator in order to avoid inconvenience on 1st of July.
26 June 2017
Akluj - 11 am to 2 pm - Agrawal Dining Hall
Sangli - 2 pm to 4 pm - Sangli Chemist Bhawan
Pandharpur- 4 pm to 6 pm - Chemist Bhawan Hall
Baramati - 11 am to 2 pm - Hotel Krishnasagar, opp. Ajinkya Bazar
Aurangabad - 11 am to 2 pm - Hotel Kartiki,Opp. S T. Stand
27 June 2017
Chiplun - 2 pm to 4 pm - Veer Sawarkar Hall, Adarsh Uphar Grah, Post Office
Nashik - 11 am to 2 pm - Lokmanya Sabhagruh,Nashik-Pune Rd.,DGP nagar-1
Kolhapur - 11 am to 2 pm - Opal Hotel, Old Pune-Banglore Rd.
Kudal - 4 pm to 6 pm - Maratha Samaj AC Hall
Nagpur - 11 am to 1 pm - Londhe Jewellers,Plot No.175,Near Kumar Bekari Gokul Peth, Bajar Rd.
Pune - 11 am to 2 pm - Poona Merchants Chembers, C 50, Market Yard.
28 June 2017
Karad - 2 pm to 4 pm - Chemist Bhawan Hall, Kolhapur naka
Vita - 10 am to 1 pm - Bachat Bhawan.
Thane(W) - 10.30 am to 1 pm - Infinity & 2 pm to 3 pm Insight – Setu Creation Consulting Service, 1st floor,Gayatri Old Apt.,near Raja Print & Xerox, Vishnu Nagar,Naupada
29 June 2017
Satara - 11 am to 5 pm Acme Infovision Systems MIDC
Customer Meets Photograph
Acme infovision would like to thank all of its customers for making time from their busy schedule & attending the customer meet at such a short notice. We thank you for your co-operation.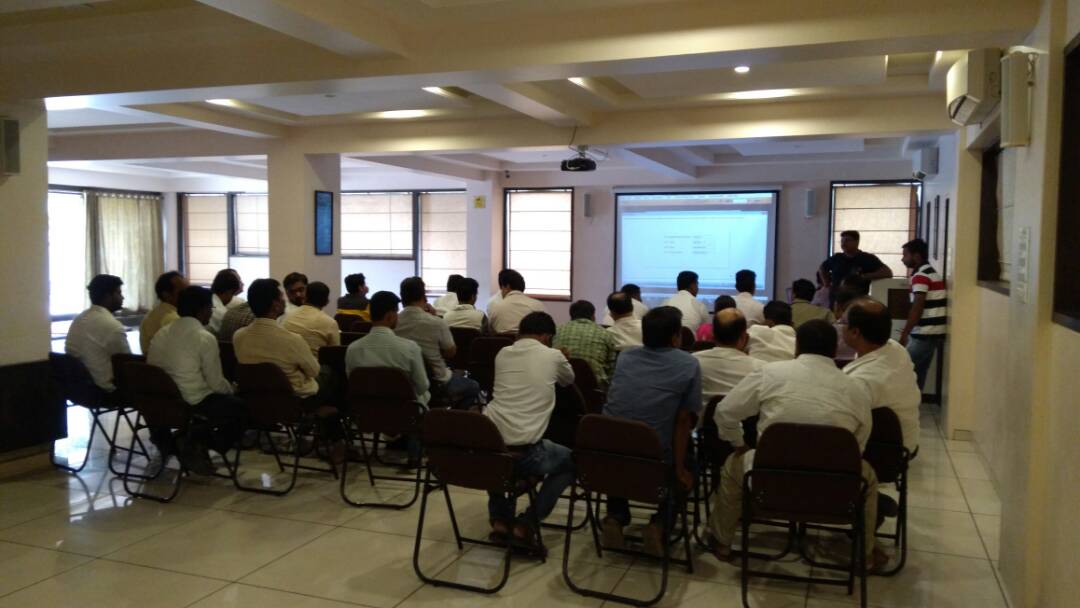 Baramati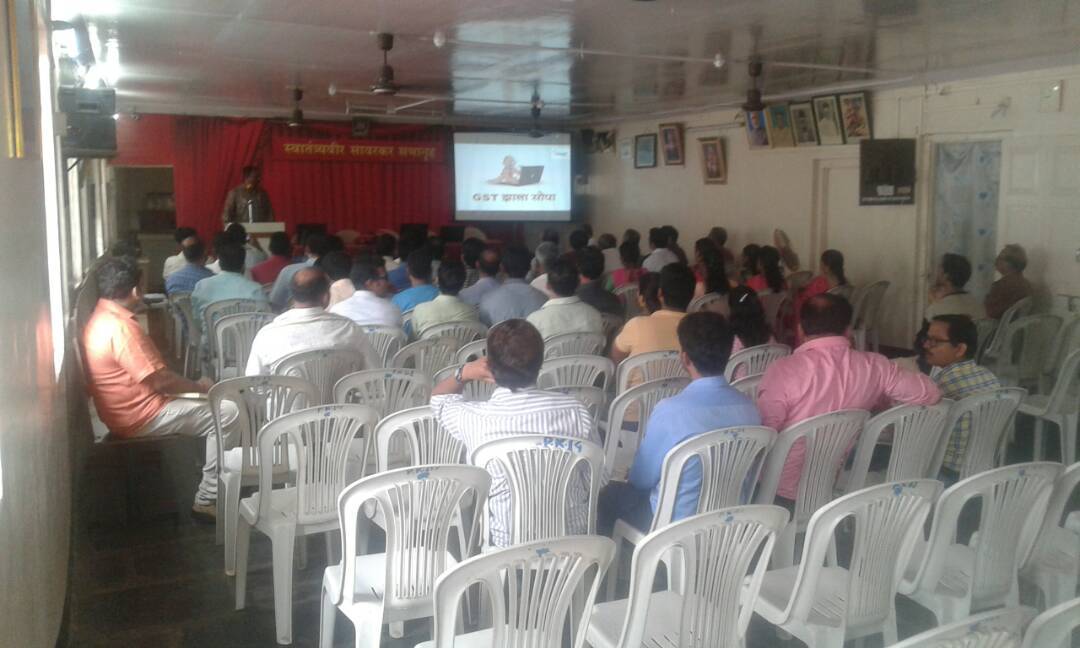 Chiplun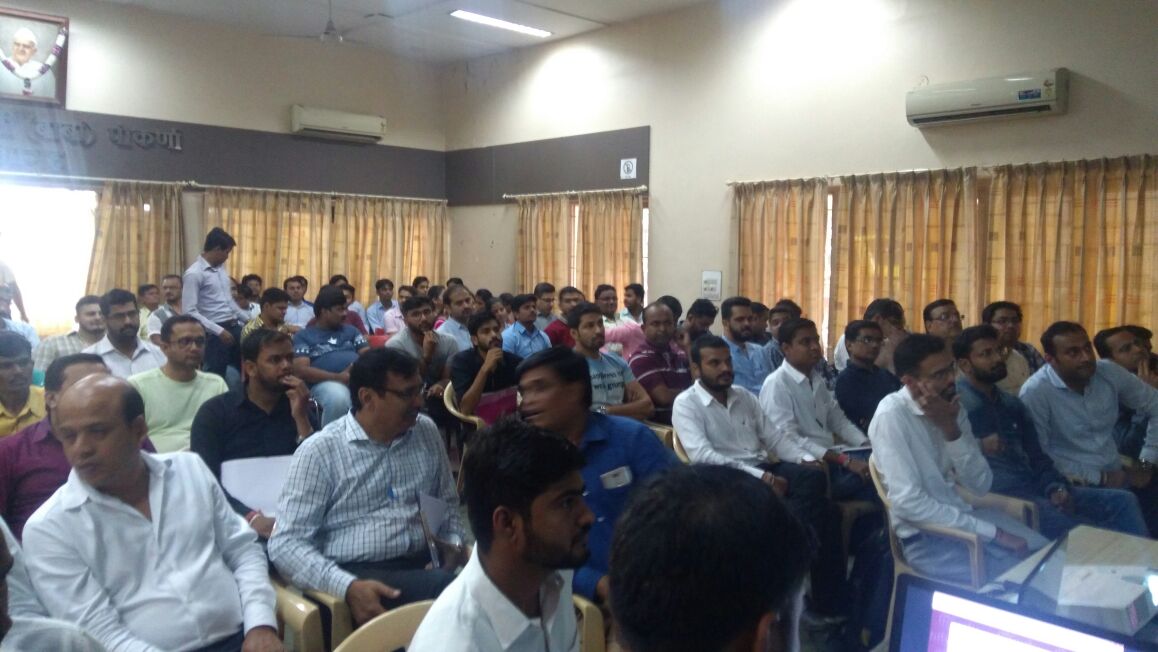 Chiplun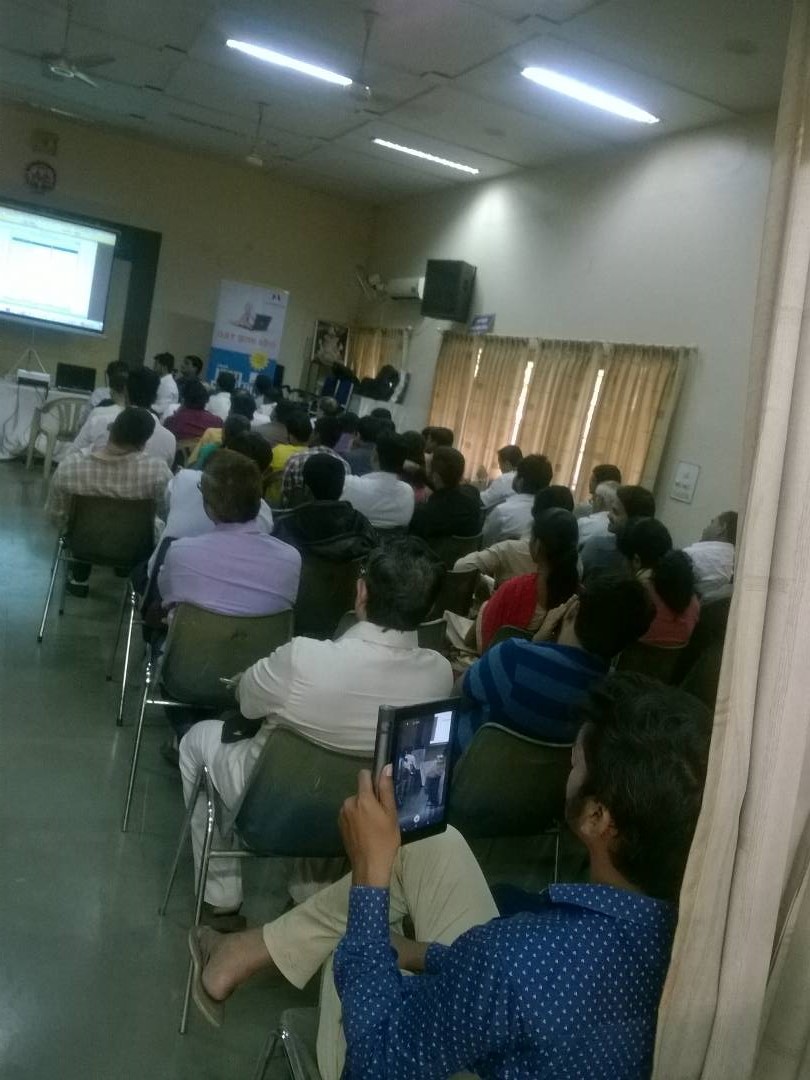 Pune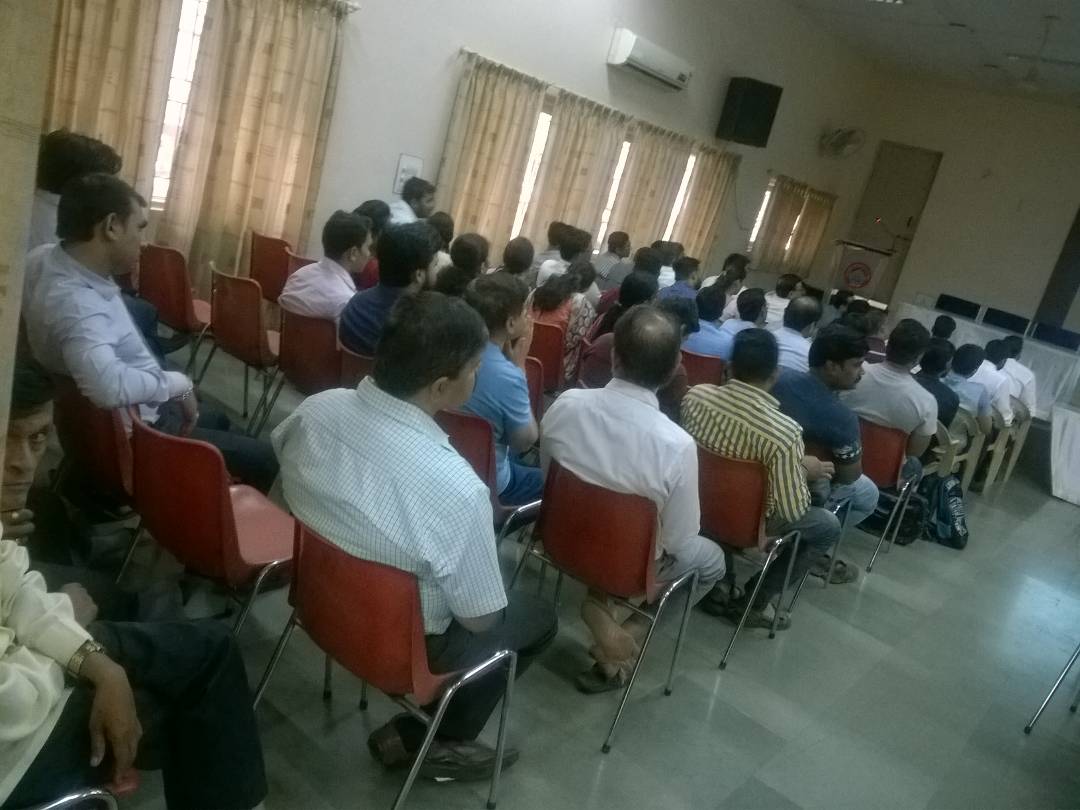 Pune